New beginnings for an established
commercial
real estate leader
Tom Starner began selling commercial real estate under the guidance of Gene Cook Real Estate many years ago. Leveraging local knowledge and traditional values, Starner developed into a leader in commercial real estate, and eventually decided to launch his own commercial brokerage, Starner Commercial Real Estate.
Tom and team were in need of a simple and strong brand and website that would capitalize on the name they had built in the Commercial Real Estate industry.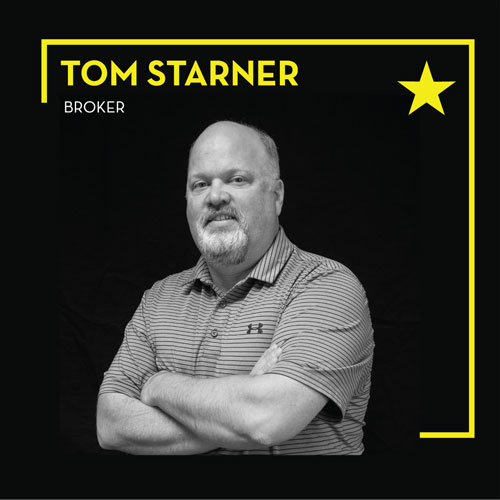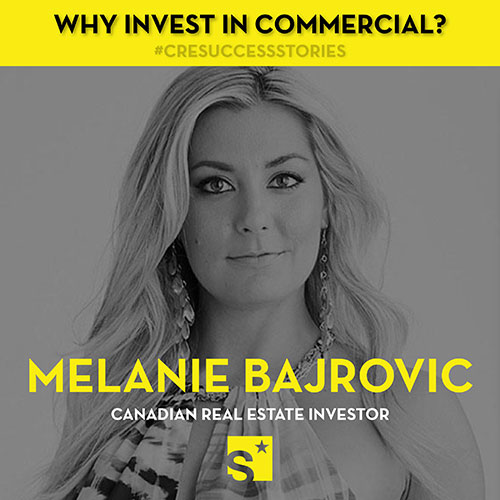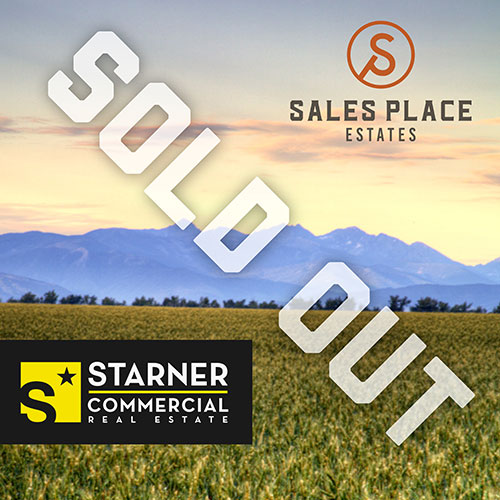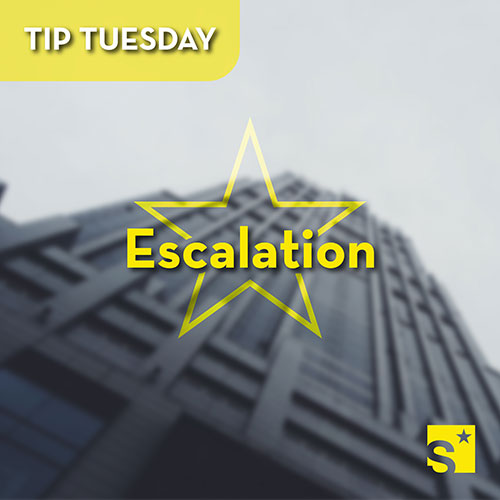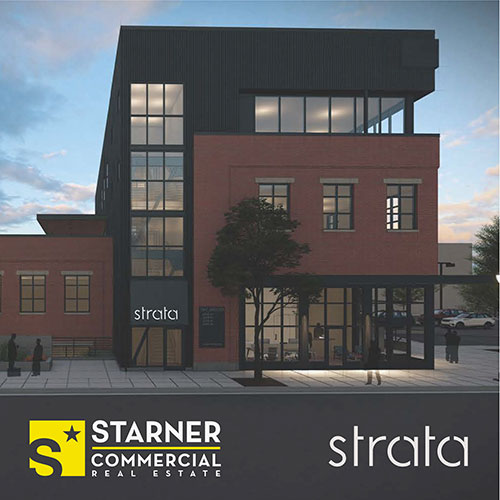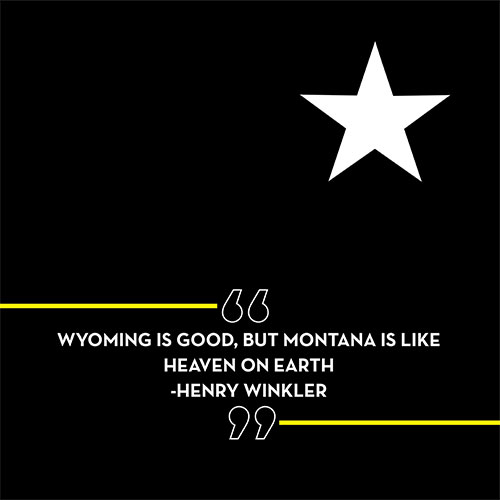 What Mammoth Did
Mammoth worked with Starner to execute an identity and website that acknowledges past successes while entering into a competitive and ever-evolving market. Mammoth developed a distinct and attention-getting brand mark, and incorporated the distinct look and colors into a functional and attractive website.
Executions
Branding
Collateral
Web Design and Development
Social Media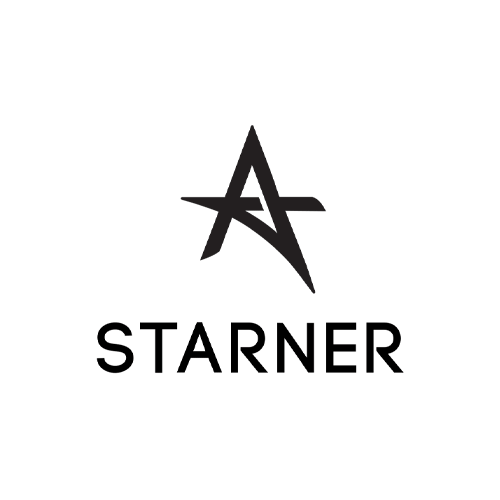 Outcome
Starner Commercial Real Estate launched in April of 2020. The brand, website, social media, and other marketing executions were released all at once to very positive reviews. Starner has quickly become Southwest Montana's commercial real estate leader.
In 2020 we decided to rebrand our real estate company. We selected Mammoth to handle the project which included naming, logo, website design and interactive use, social media as well as other aspects of design and marketing. We needed to be hands-off on the project and Mammoth was able to deliver a turn-key product that covered everything we needed and their work has helped grow our business for years to come. I have and will continue to recommended my clients to use Mammoth for all their marketing needs.