The Mountain West is our basecamp by choice. We love the history, natural wonders, active outdoor lifestyle, and endless possibilities of Montana and mountain towns. We utilize our extensive experience of this place and the people to develop effective marketing strategies and executions that speak to both crusty old timers and wide eyed newcomers.
Trust Your Brand Journey to Mammoth's Experienced Guides
Mammoth's key staff has over 50 years of experience guiding clients to their desired destination. We have extensive experience helping clients navigate marketing challenges. Our specialties include strategy and research, branding, web development, media planning and placement, social and digital media, and award-winning creative concepting and executions across all mediums.
Have fun and do great work is our mantra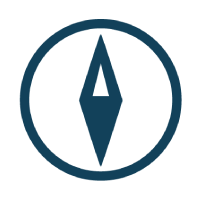 Strategy
Identity
Logo Development
Campaigns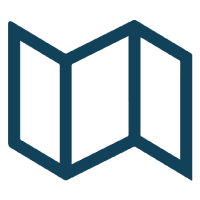 Web Design
Development
E-Commerce
SEO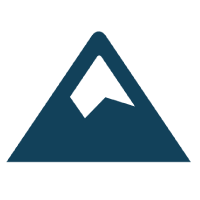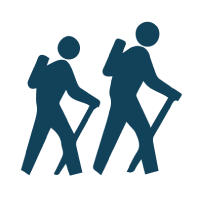 Social Media Management
Video
Copywriting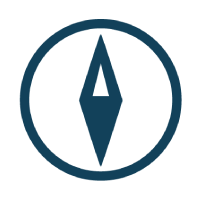 Strategy, Identity,
Logo Development, Campaigns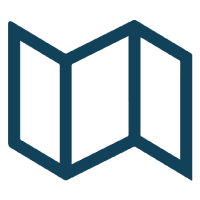 Web Design + Development,
E-Commerce, SEO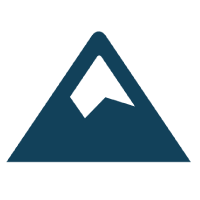 Print, Digital
Package, Collateral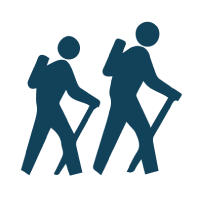 Social Media Management
Video, Copywriting