Social Media & Digital Content

Social Media Management   //   Promotional Strategy   //  Copywriting   //   Integrated Marketing   //   Video   //   Market Research   //   Content Creation   //   Campaign Execution   //   Graphics + Illustration
Mammoth works with multiple dynamic companies in many different market segments to provide social and content marketing. From full social media management and marketing engagements to copywriting and producing marketing videos, Mammoth works with clients to drive engagement and audience through consistent and memorable content.
More than ever, content is king.
Social Media Management Process
Digital Marketing with Proven Results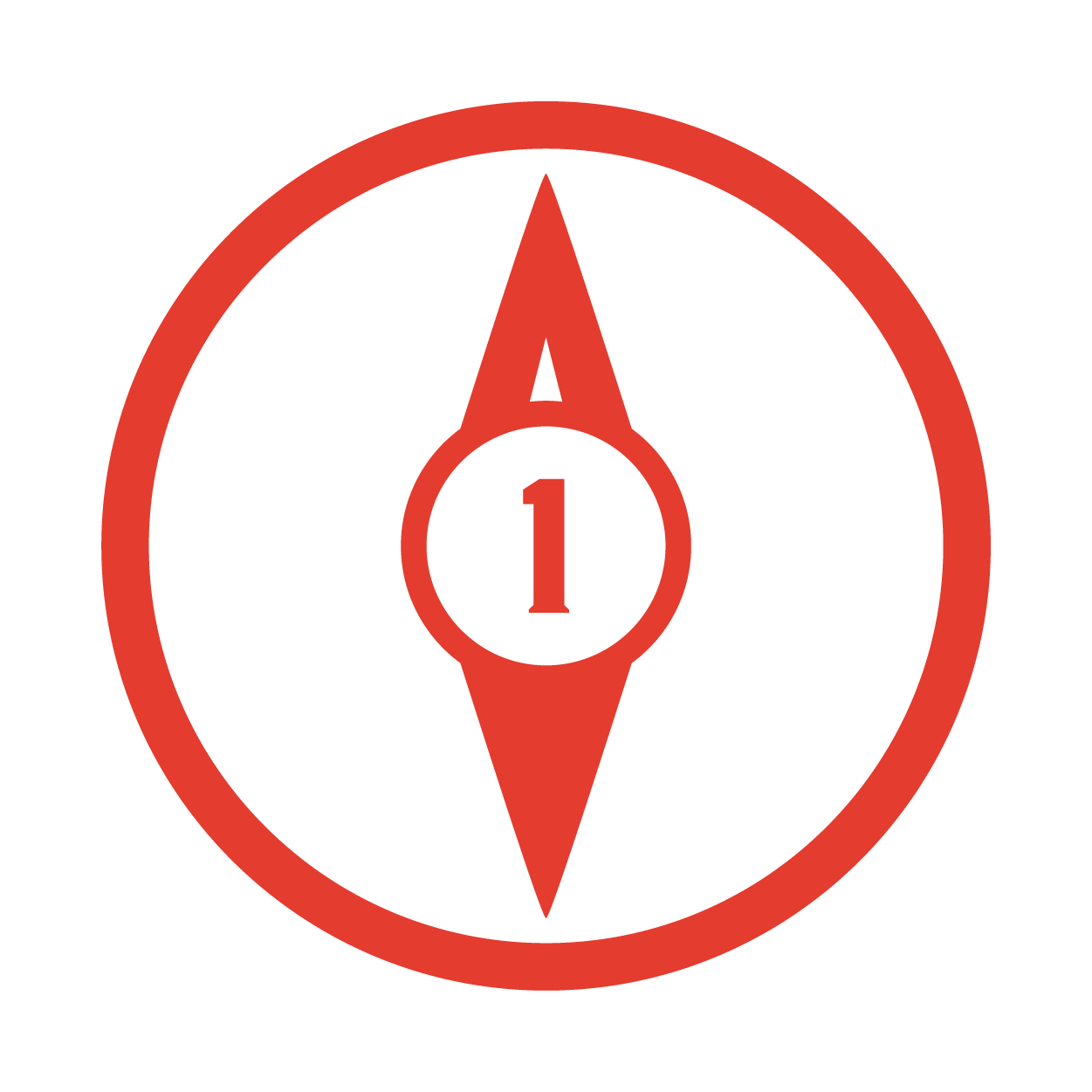 Onboarding
Get to know each other!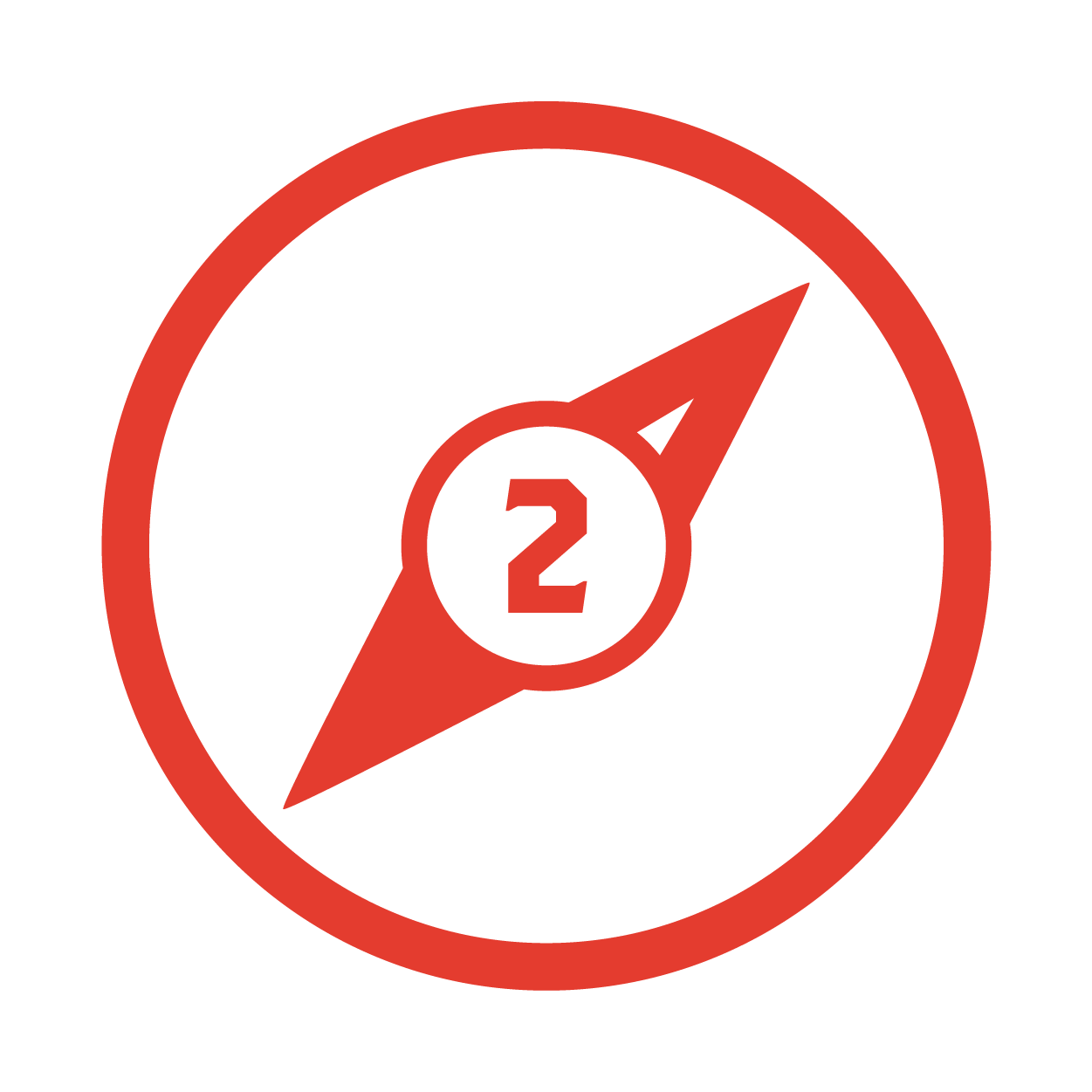 Brand Voice
You can't fake brand voice. We work hard to say the rightt things in the right way.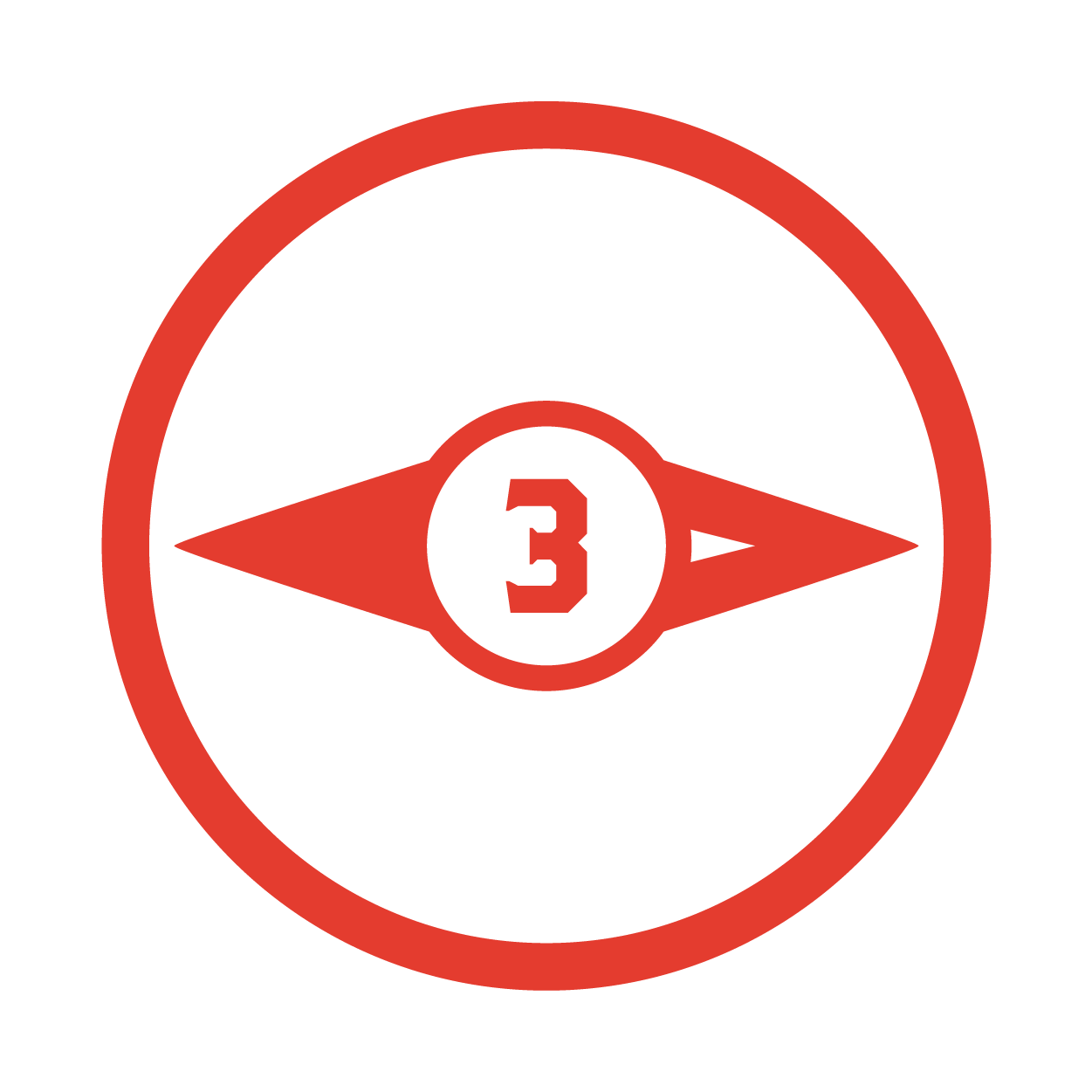 Launch
Polish it up, let'er rip.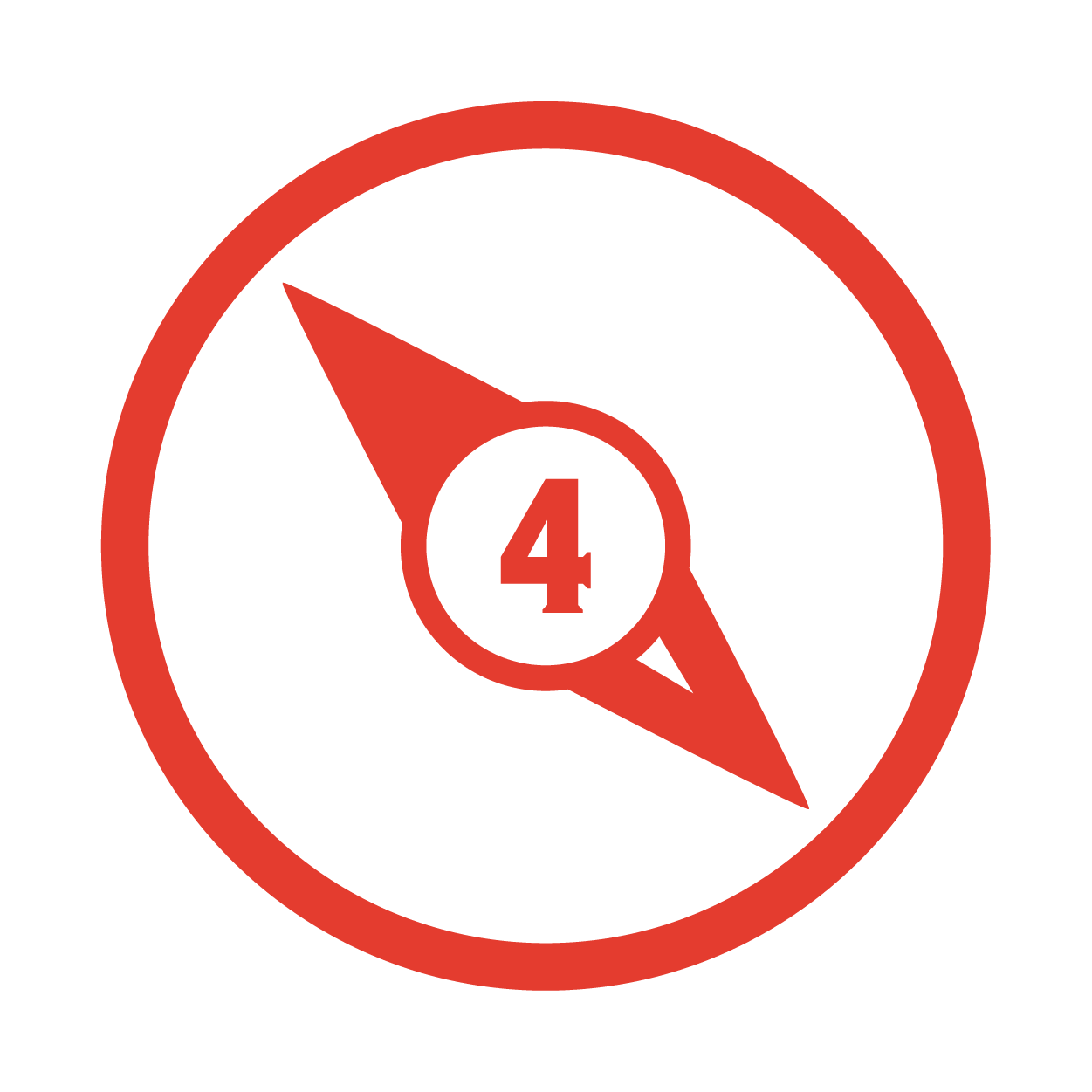 Measure
What are we doing right and wrong, and are we hitting the mark.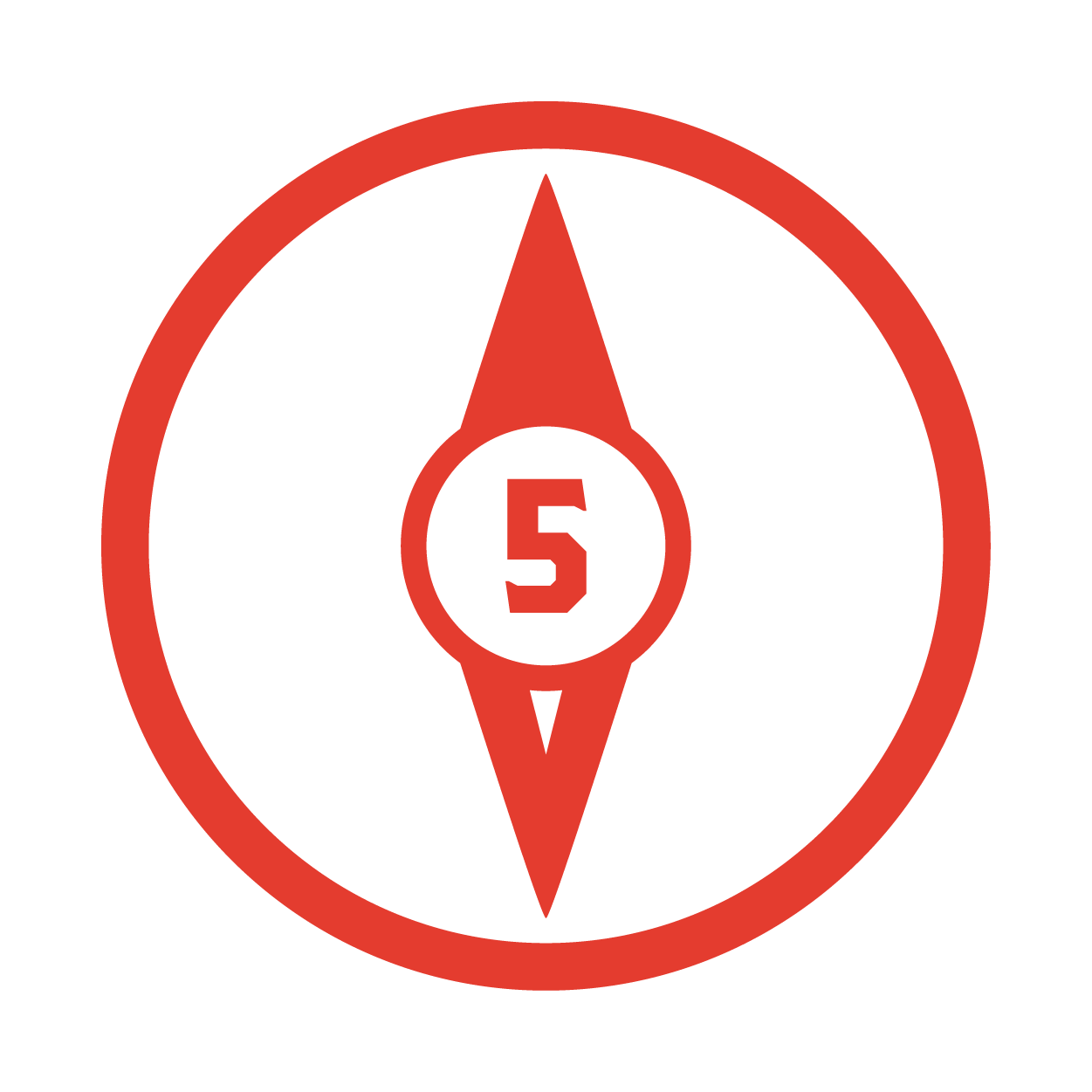 Review, Refine
Do more of what works, less of what doesn't.


The Old Saloon is a saloon, restaurant, and music venue in beautiful Paradise Valley, south of Livingston, Montana. The "Old Sal" hired Mammoth to manage their social media accounts and handle other digital marketing efforts. Mammoth built the Old Saloon's following by almost 50% in 6 months (to almost 8k followers on Instagram) and showed a huge increase in engagement and business.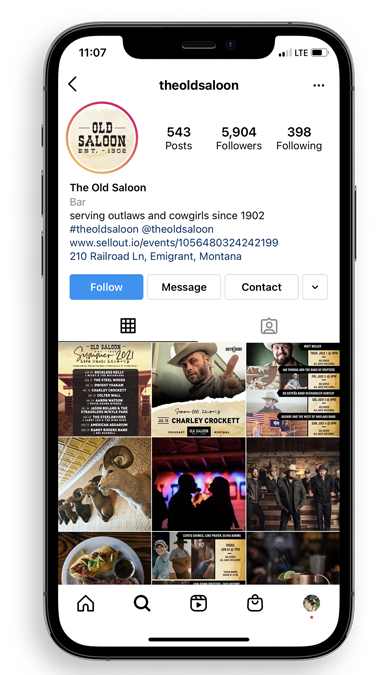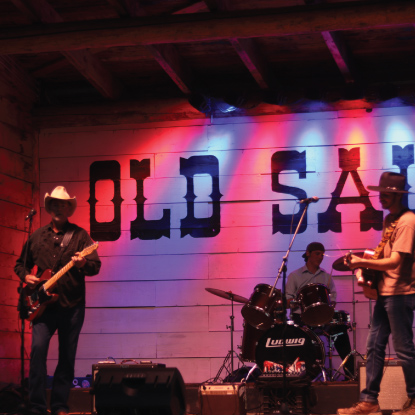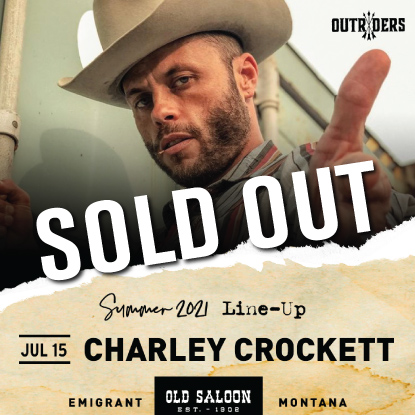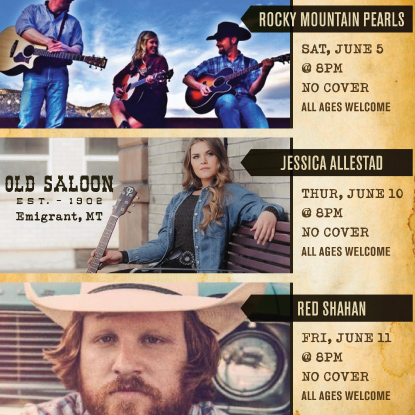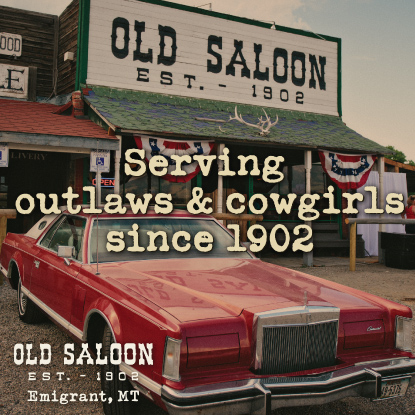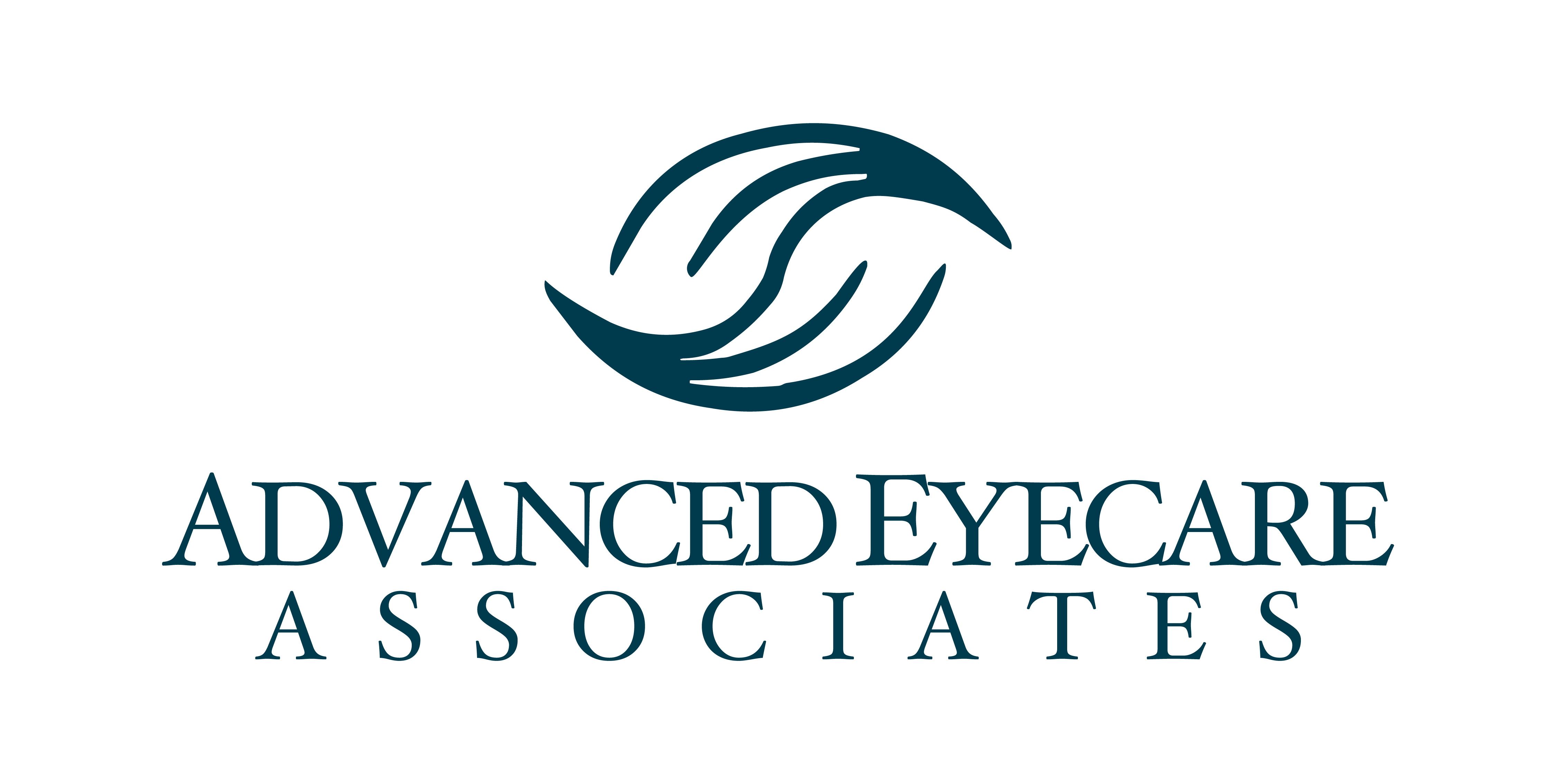 Mammoth works closely with Advanced Eyecare to develop marketing videos and to drive business through digital targeting. In the past, Advanced Eyecare relied on television ads to drive business. Mammoth was able to cut their budget almost in half, and drive new clients their way. Through digital tracking, Mammoth has been able to show Advanced Eyecare that the videos have been producing 50-60 new clients each month.

Plonk is one of Downtown Bozeman's longest running cocktail lounges and eateries. Mammoth was hired to develop their social media presence, and has built Plonk's social following rapidly over the past year. Mammoth has helped develop a strong visual aesthetic and brand voice that fits Plonk's taste perfectly.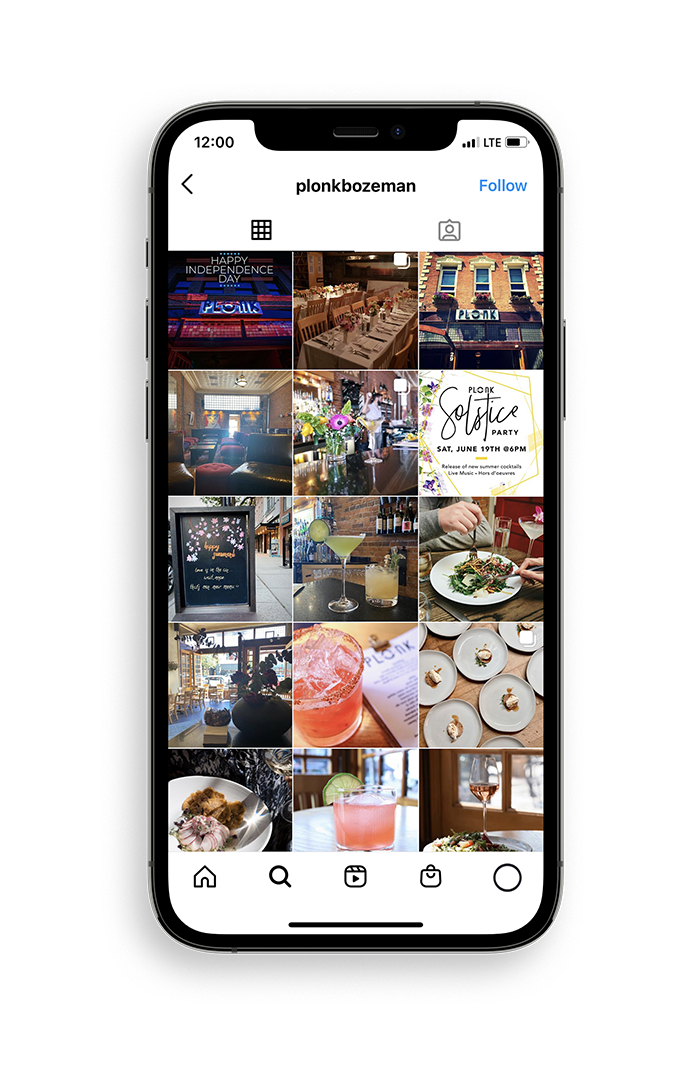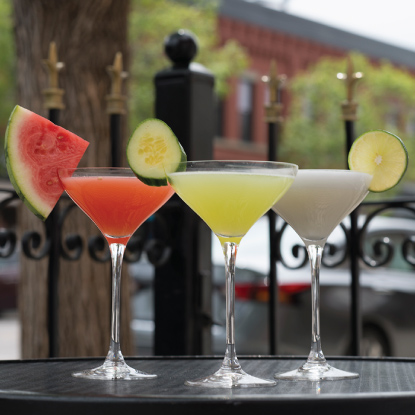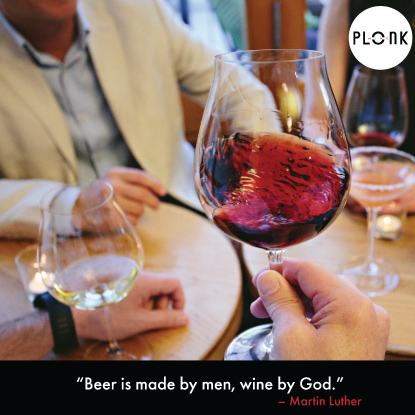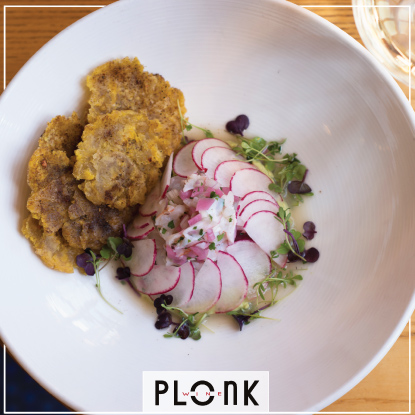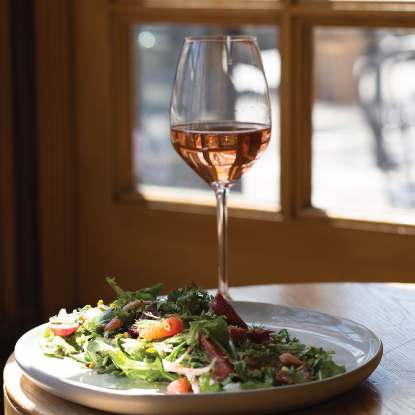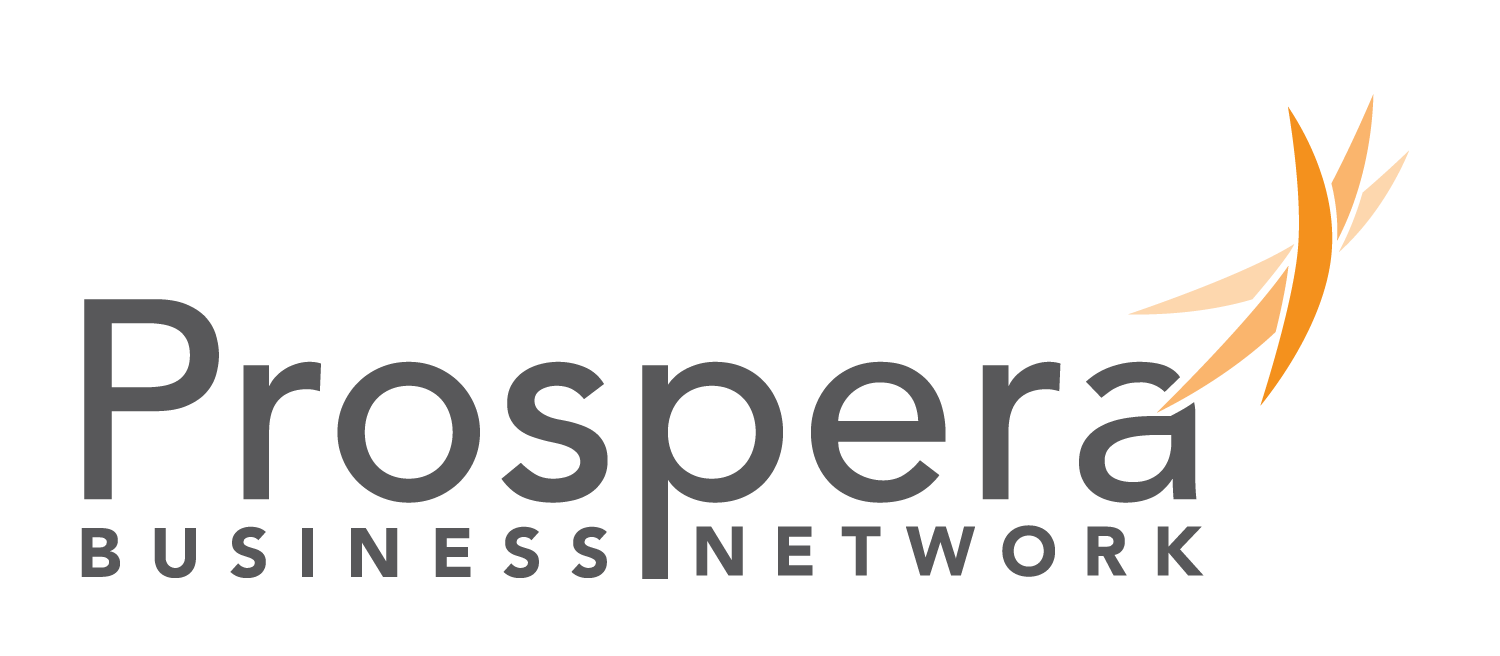 Mammoth was hired to handle Prospera's weekly e-mail newsletters, developing graphics and written content to drive signups and membership.