Developing a sustainable and successful coffee brand in rural Idaho.
Landgrove Coffee was founded in 1998 by Hannah and Jon Binninger on their ranch outside the small town of Troy, Idaho. Living in the middle of Idaho isn't the likeliest of places to find a coffee roaster but through hard work and a dedication to doing things the right way, Landgrove has succeeded in roasting great coffee in a sustainable and socially responsible way.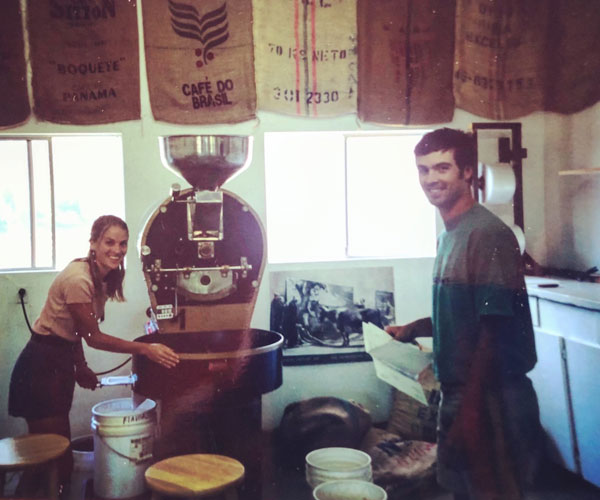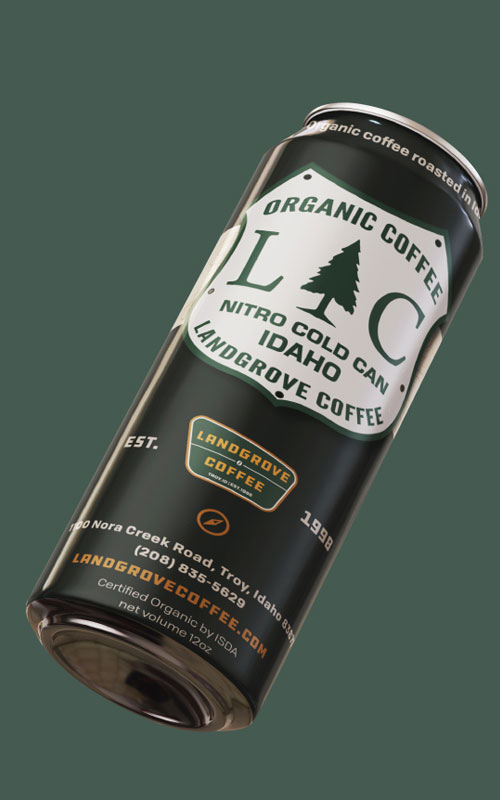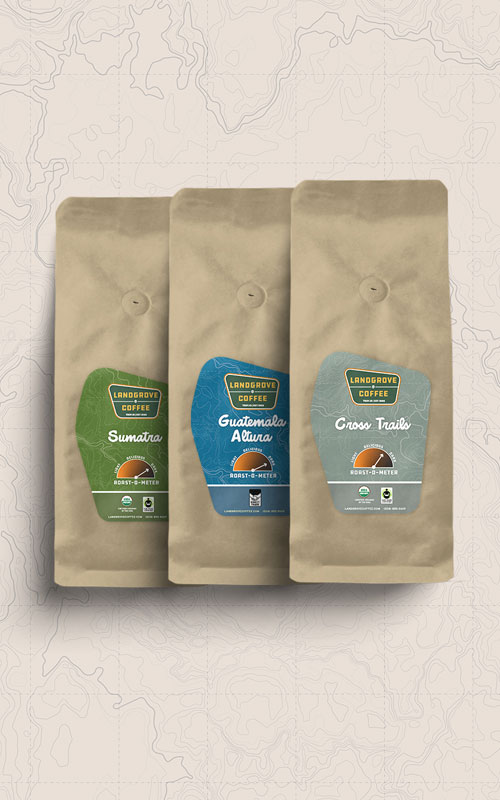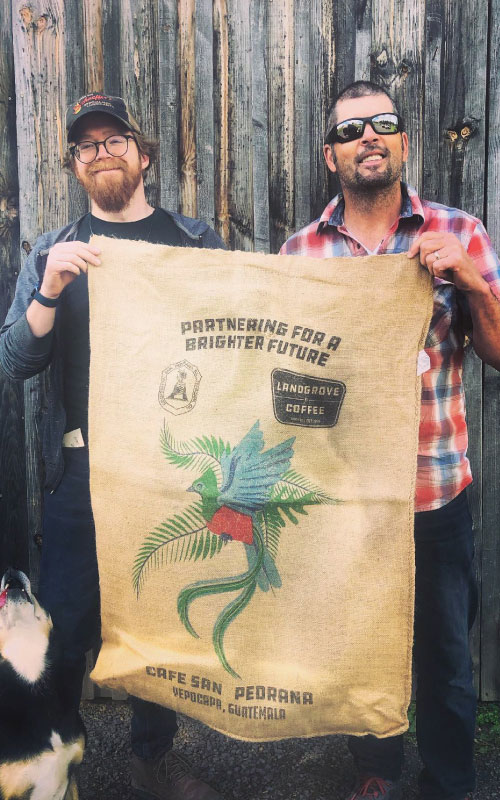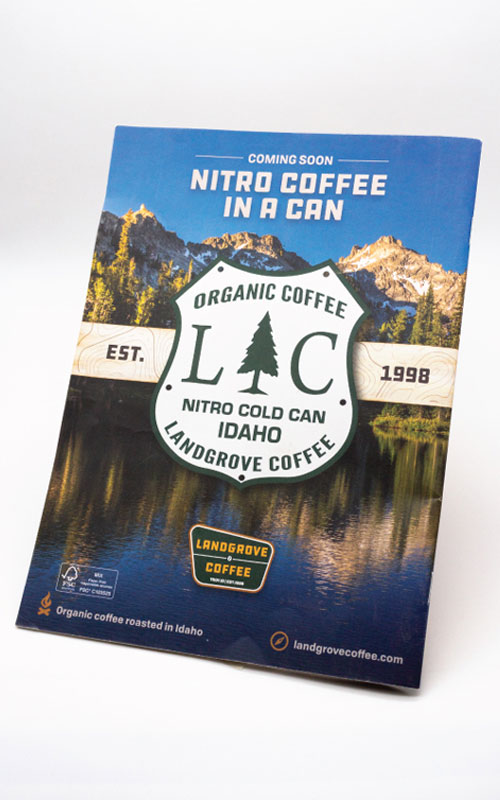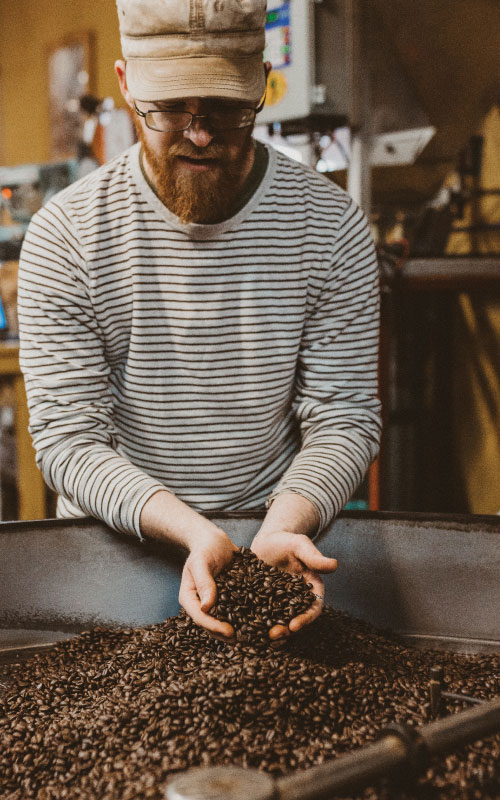 Executions
Branding
Packaging
Web Development
E-commerce Integration
Advertising Campaigns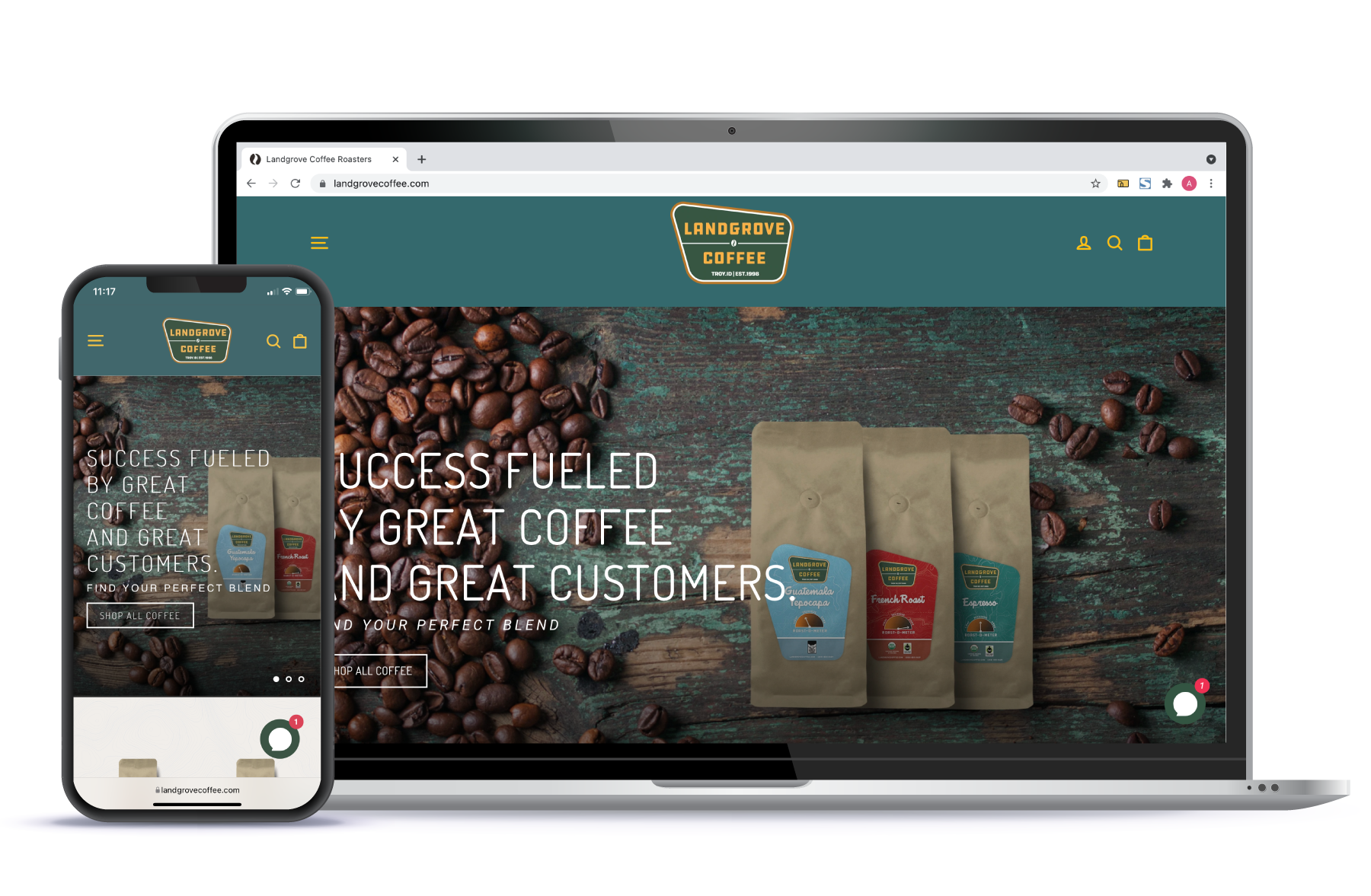 Landgrove's coffee business has evolved from primarily a wholesale focus to a direct to consumer model. Mammoth helped Landgrove transition with a memorable brand and an e-commerce website that has helped spur sales. The goal was to develop a brand and web presence that captures who Landgrove is, along with making sure people across the country and world are able to purchase a great roasted coffee….Landgrove Coffee. A perfectly roasted project.
We have used Mammoth Marketing for all of our design and brand creation for many years including two entire websites and web stores.  Doug and his team are extremely talented and their professionalism and customer service is excellent.  They get things done on schedule and we are always impressed with their product.  They have helped our branding and retail sales tremendously and are highly recommended.