Brand Strategy   //   Logo Design   //   Brand Discovery   //   Marketing Strategy   //   Naming + Tagline   //   Brand Audits
Mammoth has developed a systematic branding process that produces meaningful and memorable brands. We work hand in hand with clients to understand who and what their business is, and know how to translate that into a visual brand system that clients love and customers engage with.
Our Process
Creating a strategic brand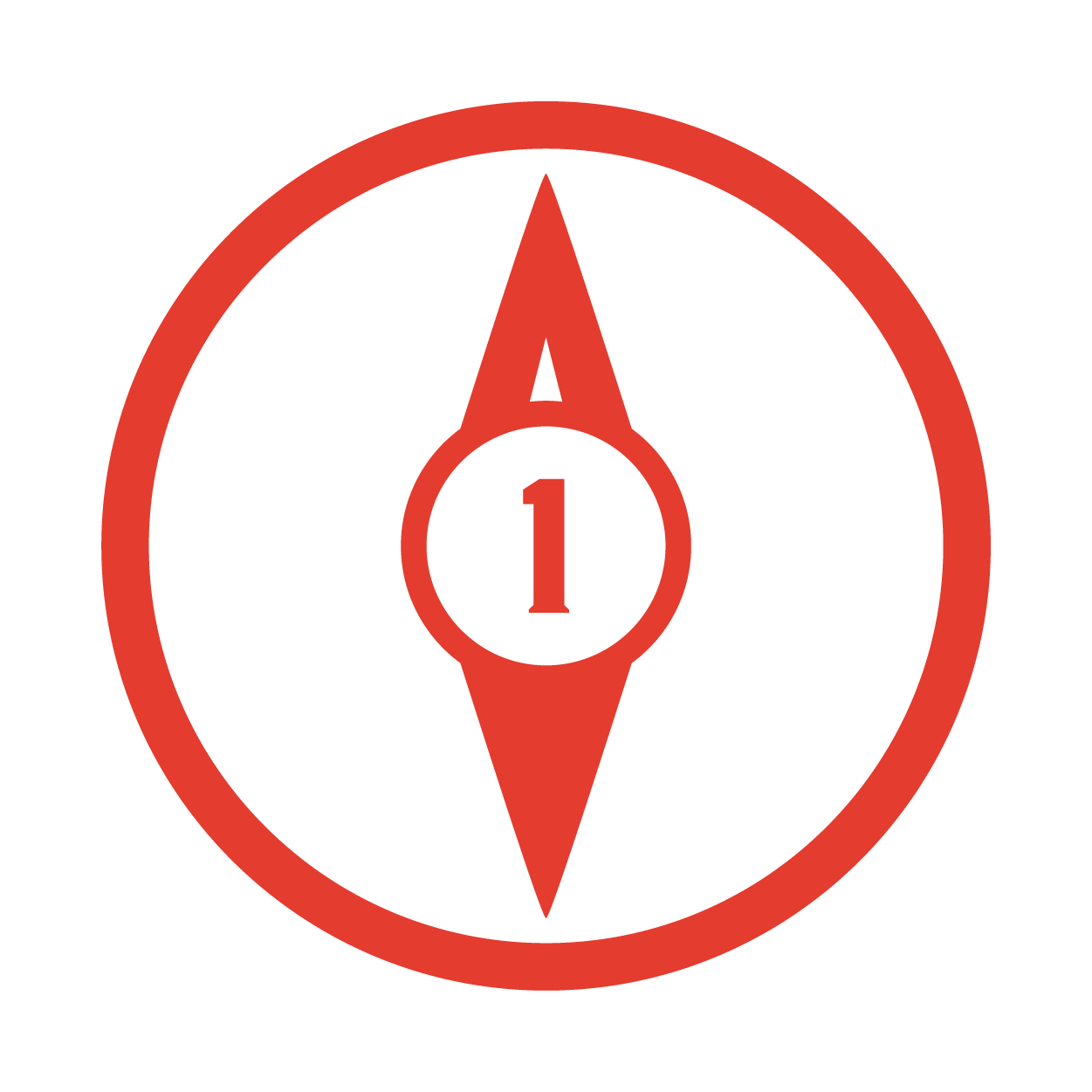 Research
Audit the current situation, what is the current state of the brand? What is the vision?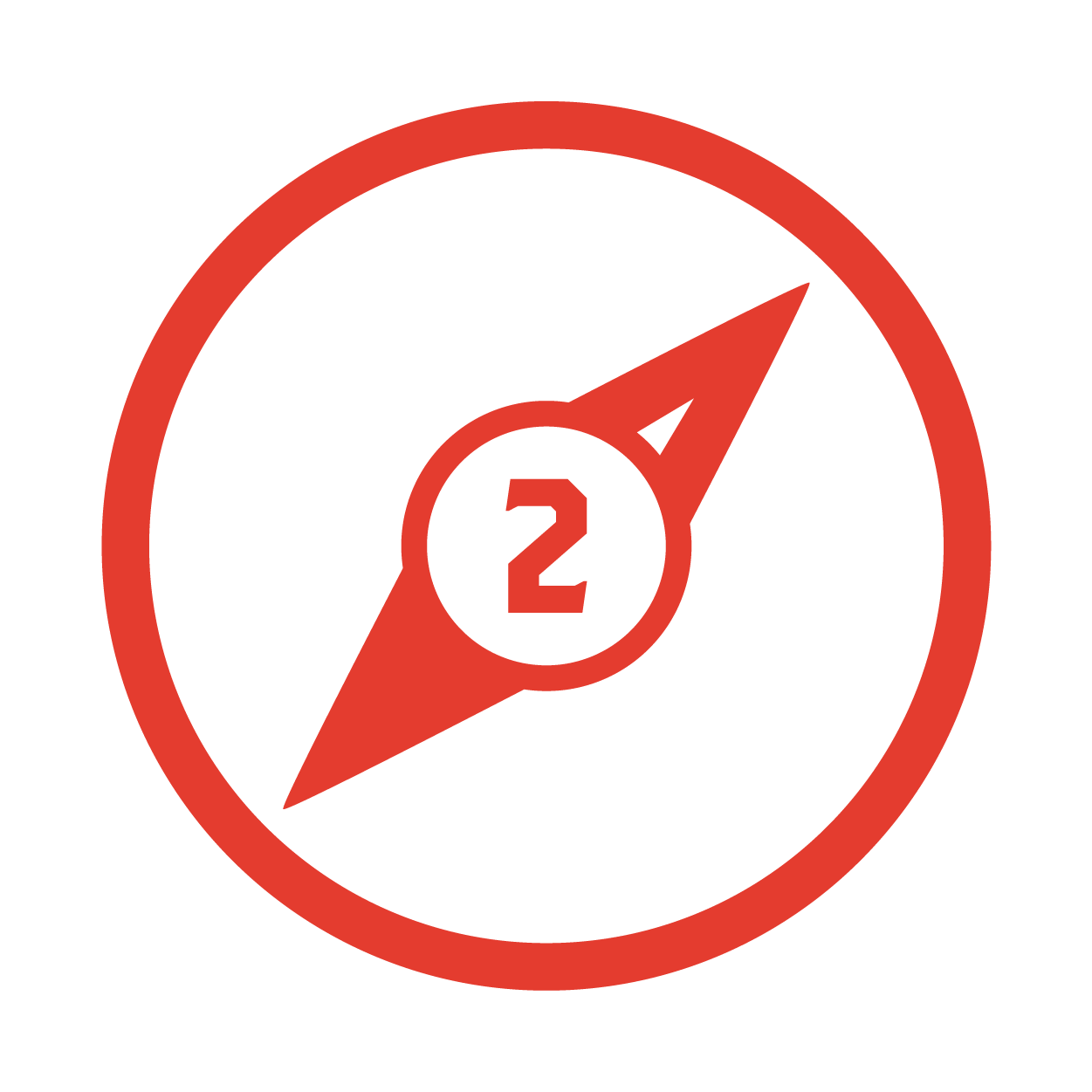 Clarify Strategy
What is the key message and positioning?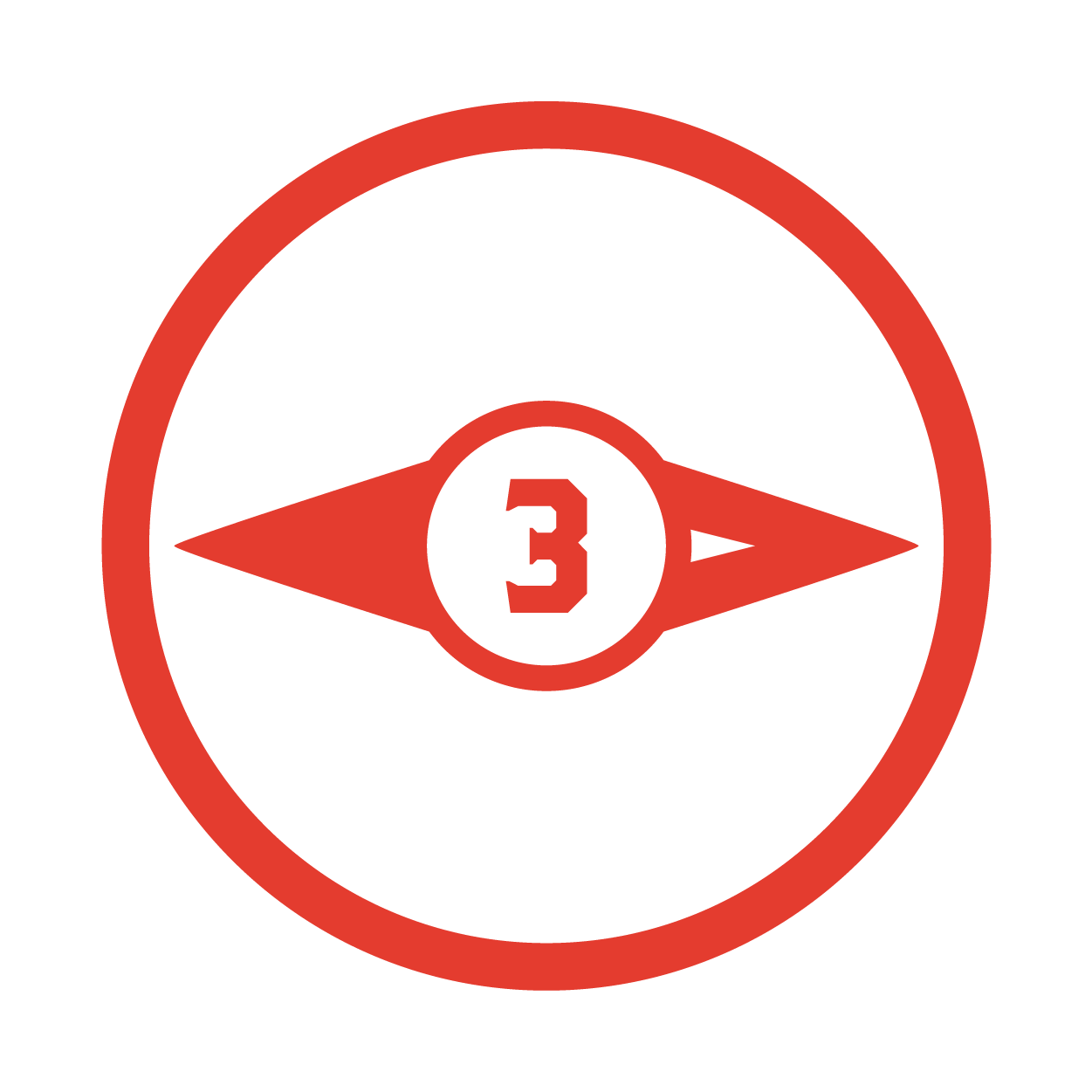 Identity Design
Brand architecture and the "big idea".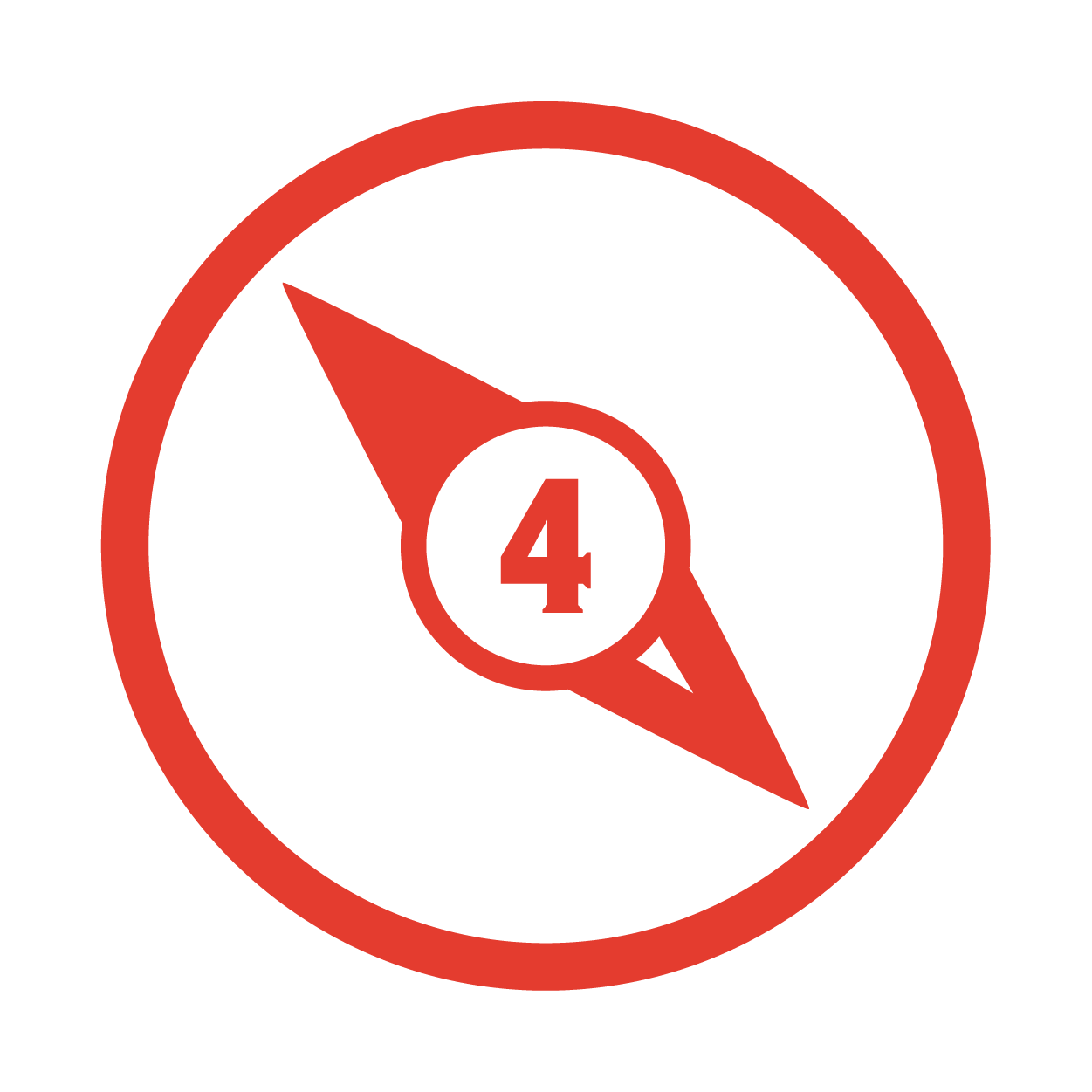 Develop Brand Touchpoints
Apply brand architecture and finalize the logo and other brand elements.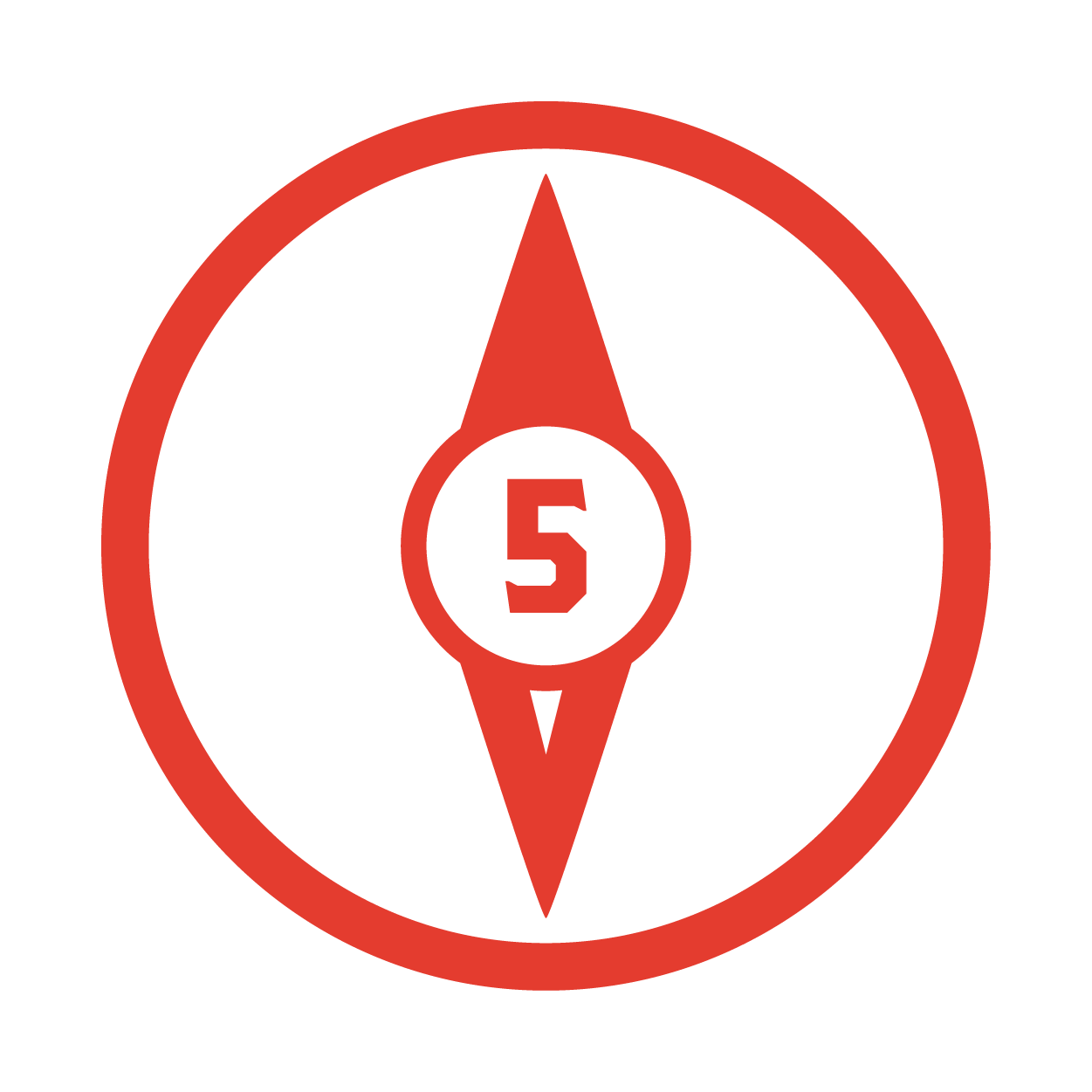 Brand Rollout
Develop launch strategy and calendar and unveil the brand to the world!

Scout Real Estate
Launching a new commercial real estate brand in a competitive local market
Mammoth was contracted by Scout to develop a new brand for their commercial real estate company. Scout is a company that simplifies complex real estate transactions by handling every angle of the process. Scout wanted a memorable name and brand to break into the competitive real estate market, and a brand story that captures their mission and drive.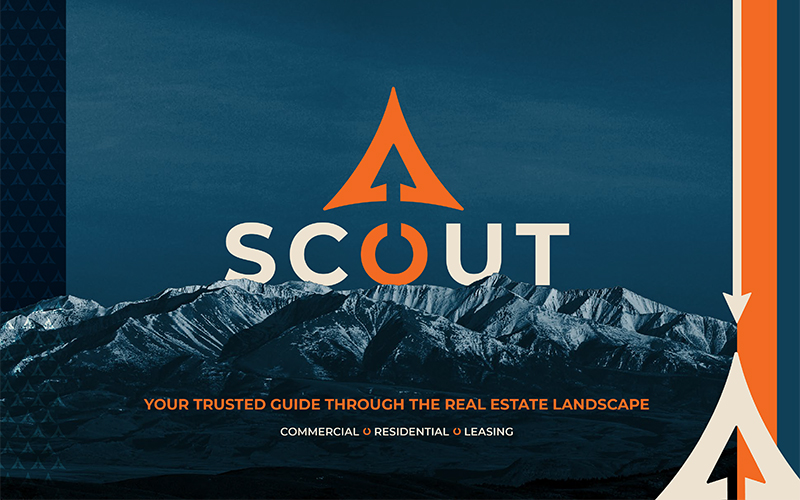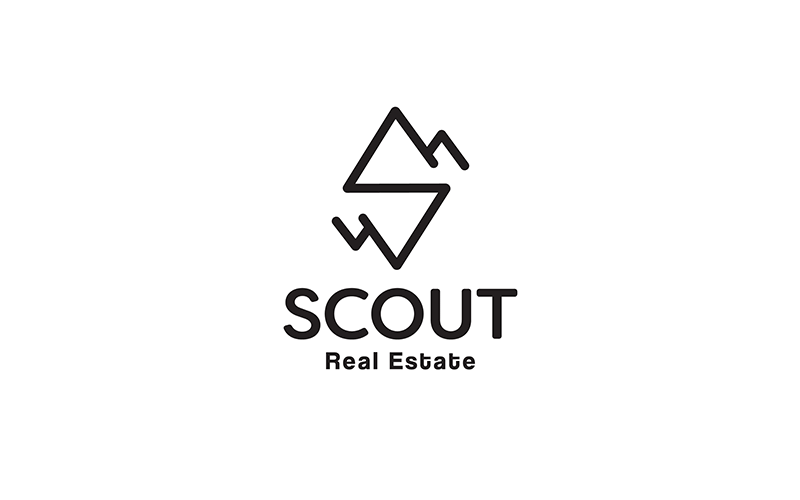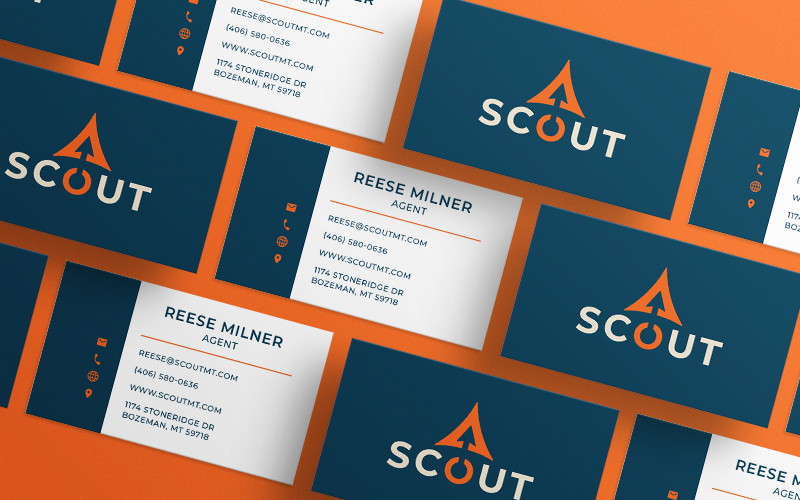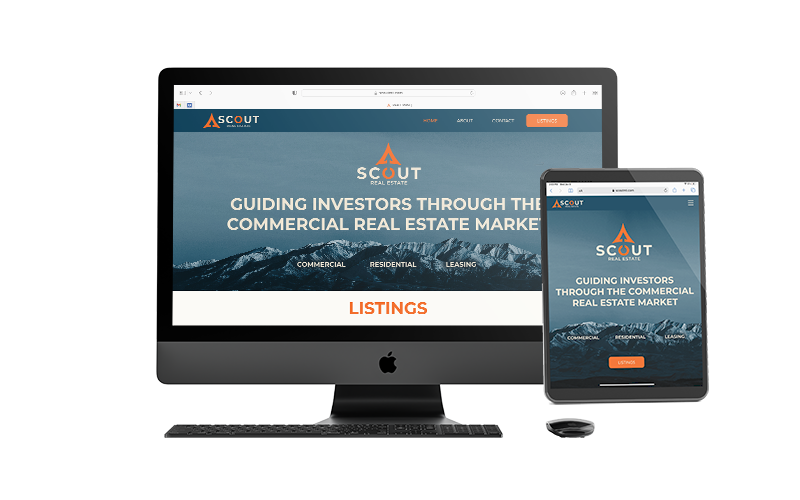 Inspired Horseman
A new brand for a Dayton, Washington horsemanship business.
Inspired Horseman believes in the honest integrity of the horse and the open-minded eagerness of the horseman as equal parts in facilitating a trusting partnership. Mammoth was inspired to build a brand that captures that belief.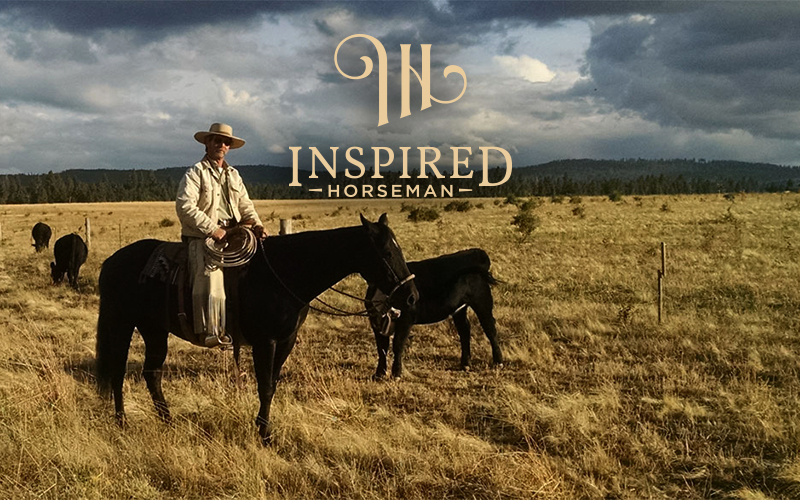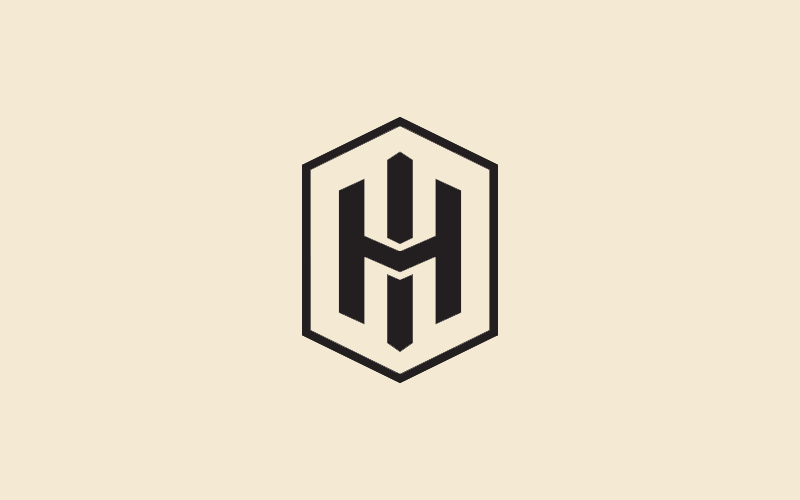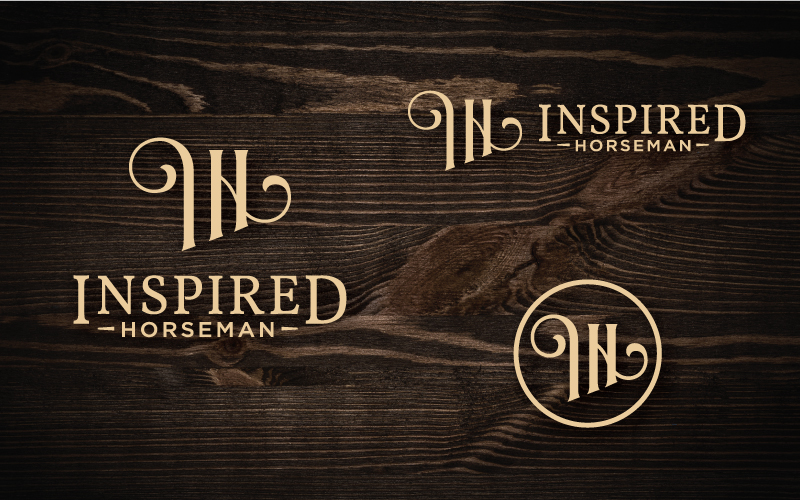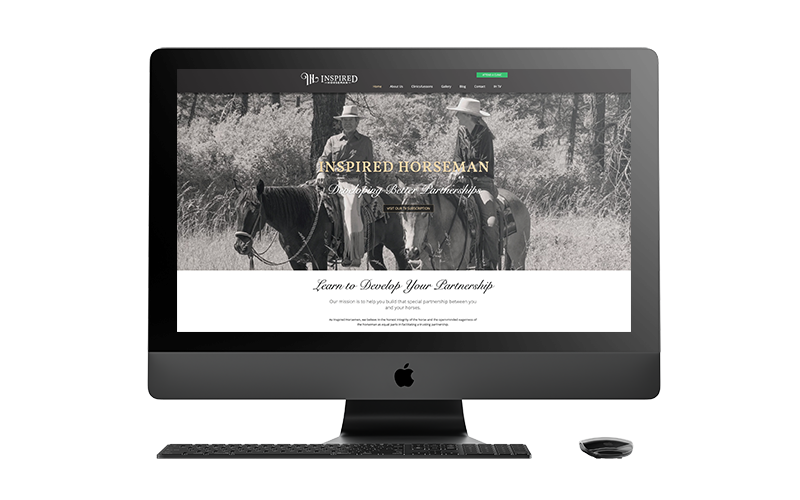 Aspen Crossing
Bozeman's newest and most unique mixed-use development
Mammoth was hired to bring Aspen Crossing to market. Mammoth developed a brand that attracted potential customers and brand touchpoints like sales sheets, a video, and a website to help sell commercial and residential properties in the Aspen Crossing building.