Driving business through video content, social media, and a paid digital strategy.
Advanced Eyecare had been a company that relied on radio and television to market their business for many years. Their "traditional" advertising approach has served them well for many years, but AE was finding that producing one commercial per year and letting it run was leading to diminishing returns. Plus, there was a lot of information and promotions throughout the year that nobody heard about, because their advertising messaging was stagnant and dull.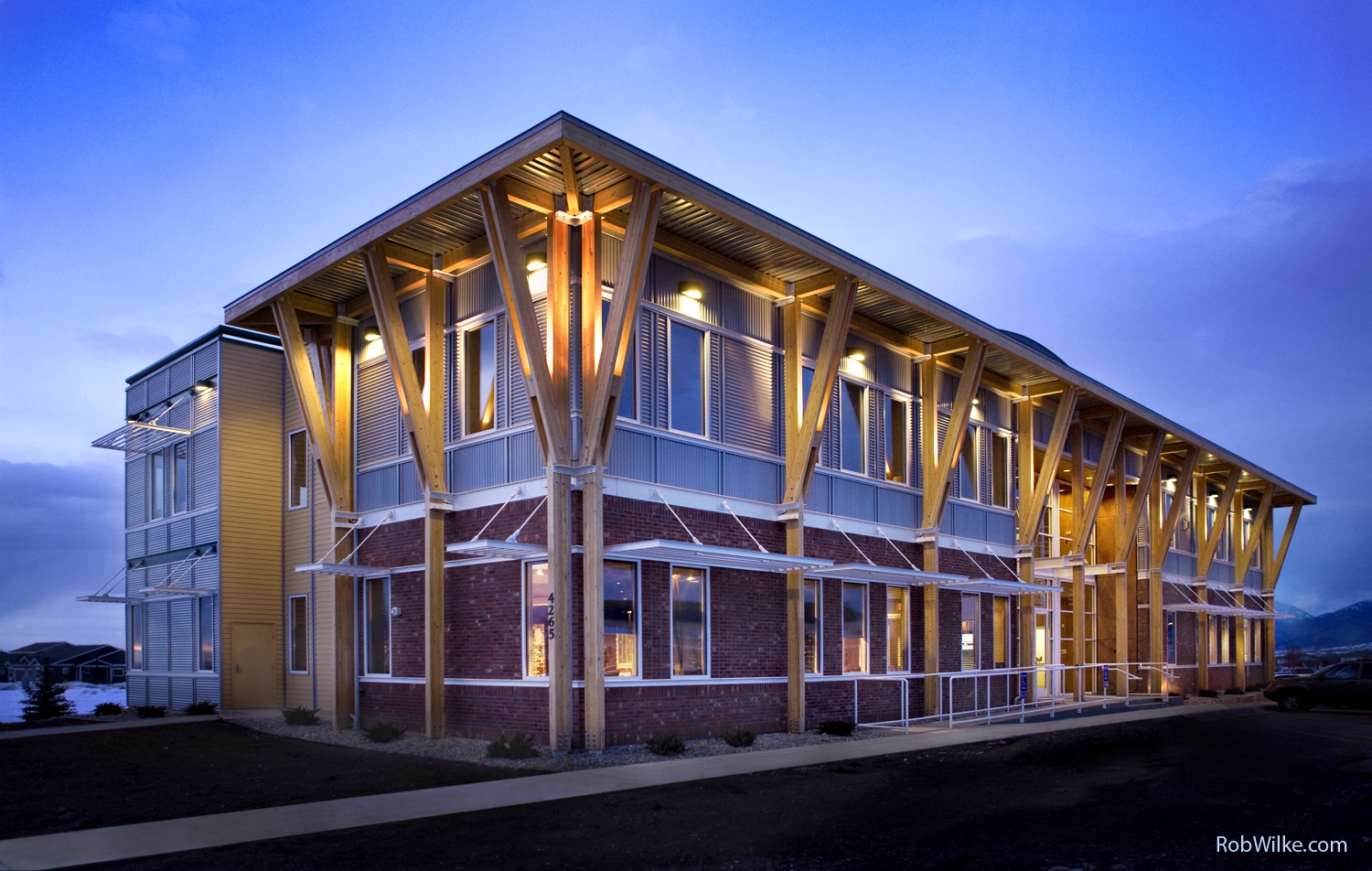 What Mammoth Did
Mammoth listened to AE and proposed using their marketing budget to develop video and social content that could be distributed digitally to a much more targeted audience. Mammoth worked with AE to come up with a paid keyword strategy to distribute unique videos depending on the target market and time of the year. Mammoth worked hand in hand with AE to develop around one video a month focusing on the most pressing needs and upcoming promotions.
Executions
Video Content

Photography

Paid Digital Strategy

Social Media Marketing

Social Content

Marketing Calendar

Social Media Management

Design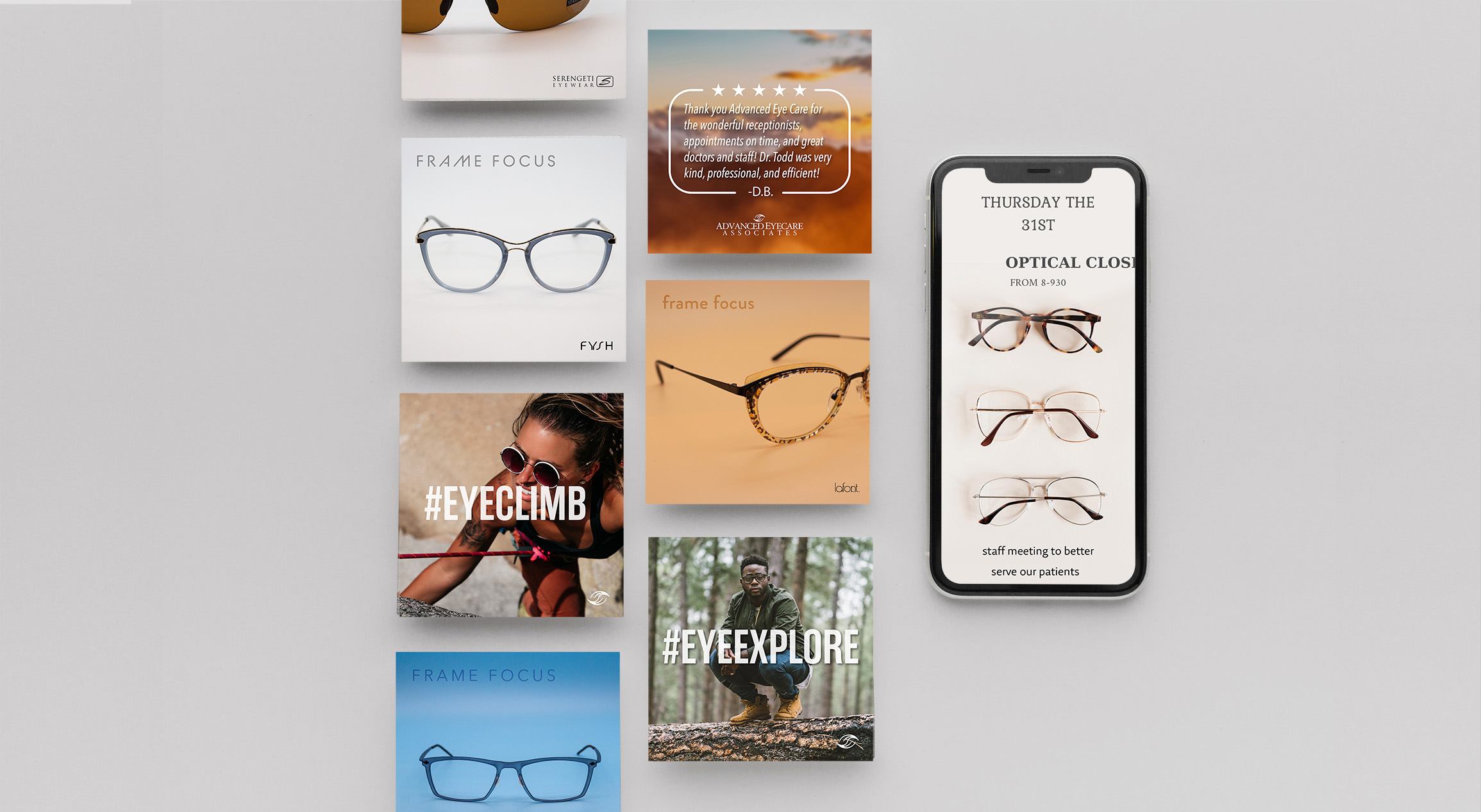 Advanced Eyecare was able to cut their marketing budget by 20%, and realized an increase in new business leads. Unique tracking phone numbers were used to identify new business calls. Each month, AE saw between 35 and 60 new clients directly attributable to the paid keyword strategy, video, and social content. AE continues to see strong numbers of leads coming from the program. AE's YouTube videos have received tens of thousands of views, and social engagement has increased dramatically.