Establishing a new CPA firm poised for ambitious growth.
Montana Accounting Group (MAG) came to Mammoth to help launch their new accounting firm. MAG offers accounting services built off the strength of client relationships, not quantity of clients. To separate themselves from the standard accounting firm, MAG wanted to emphasize their personal and community-first approach, and enter the market with a solid new brand and website.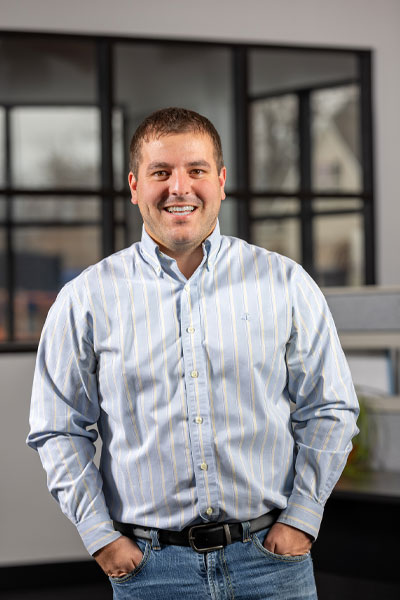 What Mammoth Did
Mammoth worked hand-in-hand with MAG to develop their new brand and logo. Once the brand was solidified, Mammoth developed a website, built out business collateral, designed signage, and built out social media channels so that MAG could attract new clients.
Executions
Identity/Brand/Logo
Website
Signage
Business Collateral
Social Setup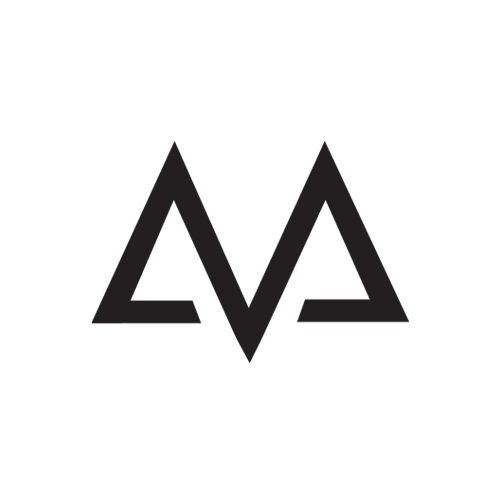 Mammoth worked with MAG and built a brand that was professional, youthful and fresh. MAG's brand stands out in a sometimes stiff and corporate-feeling industry. MAG's new brand offered a creative twist on the professional standard. Since launching the MAG brand and website, MAG has been fielding 10 – 20 new business inquiries per week and has received very good feedback on the new brand.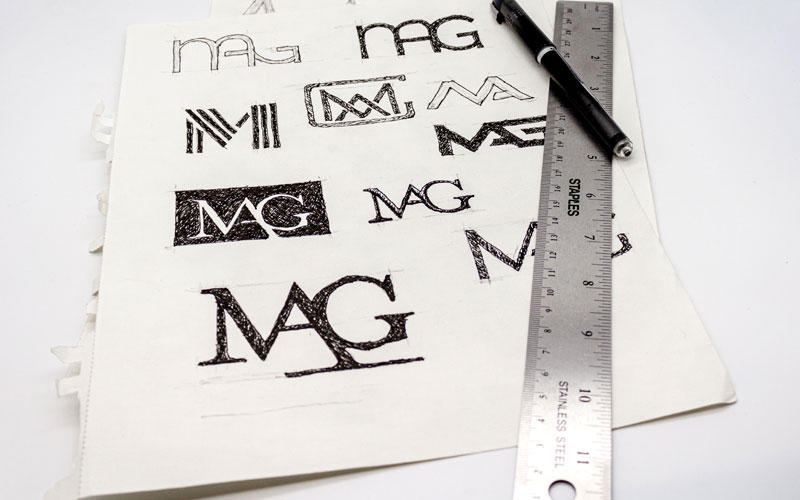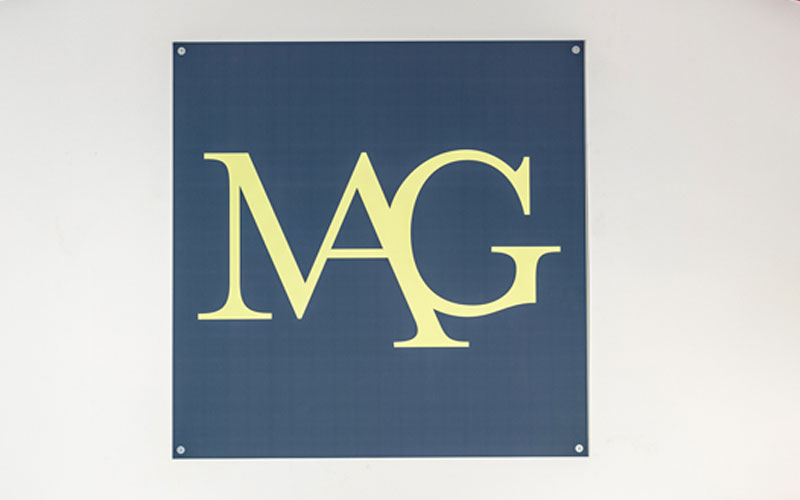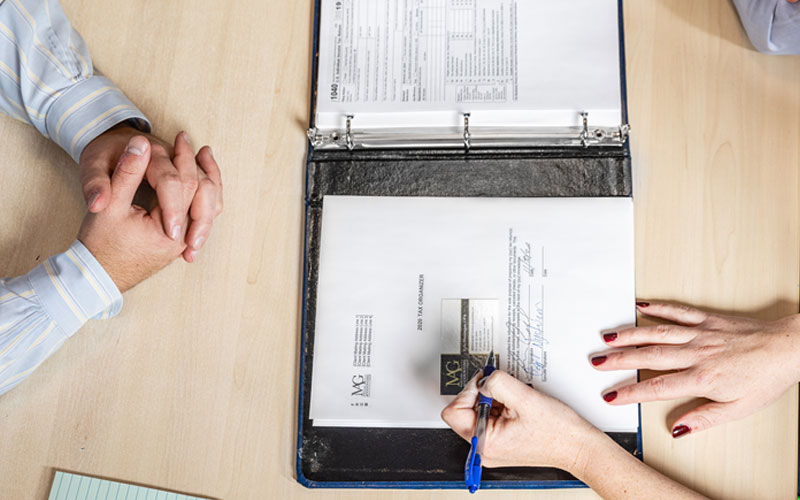 The Mammoth crew were key linchpins in the setup of our business, Montana Accounting Group. From the outset, they came up with creative ideas about how we market our business. They would continually come back to identifying our target demographic and how we best reach those customers. On top of providing marketing advice, Mammoth spearheaded creating our website for us. The website came out great and we are looking forward to working on more projects with Mammoth. I would highly recommend Mammoth for your marketing needs.